---
PXG - Parsons Xtreme Golf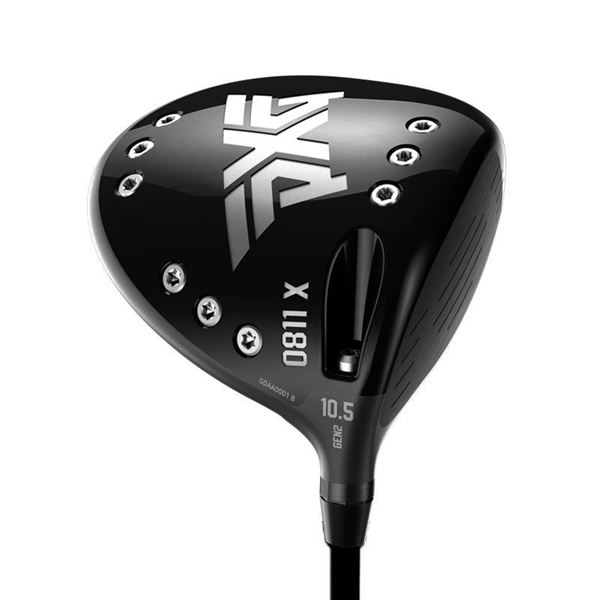 Drivers
The drivers from PXG present unmatched distance, sound and feel, with fine-tuning options like you've never seen. Game-changing innovations in materials and manufacturing processes have led to the development of several exceptional driver collections designed to fit any of you no matter your level of the game.
The 0811X Gen 2 driver is fixated on distance and accuracy, this club head's innovative carbon fiber crown combined with a weight-forward design supports exceptionally low spin performance and blazing fast ball speed.
The 0811XF Gen 2 driver is fine-tuned for forgiveness, with a deep CG location and a weight-back design. This promotes mid-spin performance and an exceptionally high MOI that teeters on the brink of USGA limits.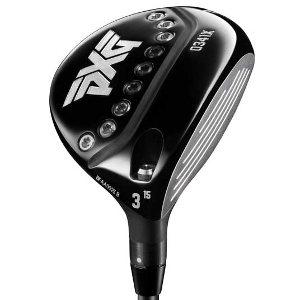 Fairway Woods
The PXG Fairway Woods deliver incredible distance, accuracy, and forgiveness thanks to leading-edge innovations in materials and manufacturing processes. PXG's signature Precision Weighting System helps ensure that every golf club is dialed-in to meet each player's unique performance goals.
The 0341X Gen 2 fairway is fast, fierce and on point, and is a low spin club for supercharged distance. The clubs also feature a variable thickness carbon fiber crown and weight-forward design. These elements work together to dramatically reduce energy loss creating blazing fast ball speeds.
Irons
Along with PXG, we present two high-performance, custom fitted iron collections - PXG 0311 GEN2 Irons and PXG 0211s.
The PXG 0311 GEN2 Irons, available in four head types for the ultimate in precision custom fitting and performance. Where as the PXG 0211 Irons, available in an innovative progressive set design providing workability and playability where you need it.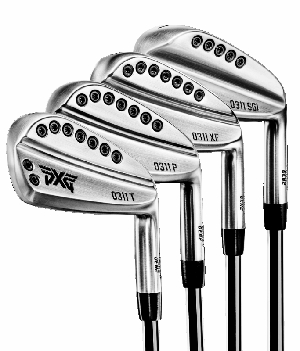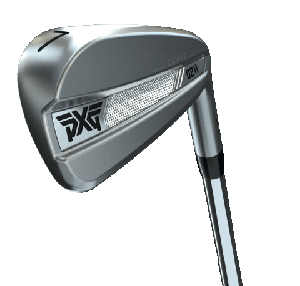 Wedges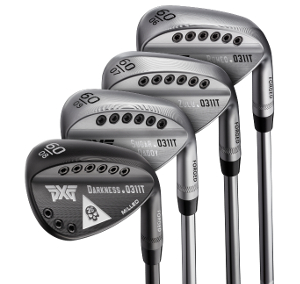 The performance-engineered forged and milled wedges by PXG are built to help you fine-tune your short game. Designed to add versatility to your bag, PXG wedges are available in a variety of loft and bounce options.
00% milled from 8620 soft carbon steel, PXG 0311T milled wedges are available in a range of innovative sole designs. Every line, curve and angle are produced to exacting specifications for consistent performance and advanced shot-making.
With four models - PXG 0311T Sugar Daddy, PXG 0311T Romeo, PXG 0311T Zulu, PXG 0311T Darkness - PXG Milled Wedges are engineered to add versatility to your bag.
Click here to request a fitting or demo of these golf clubs.